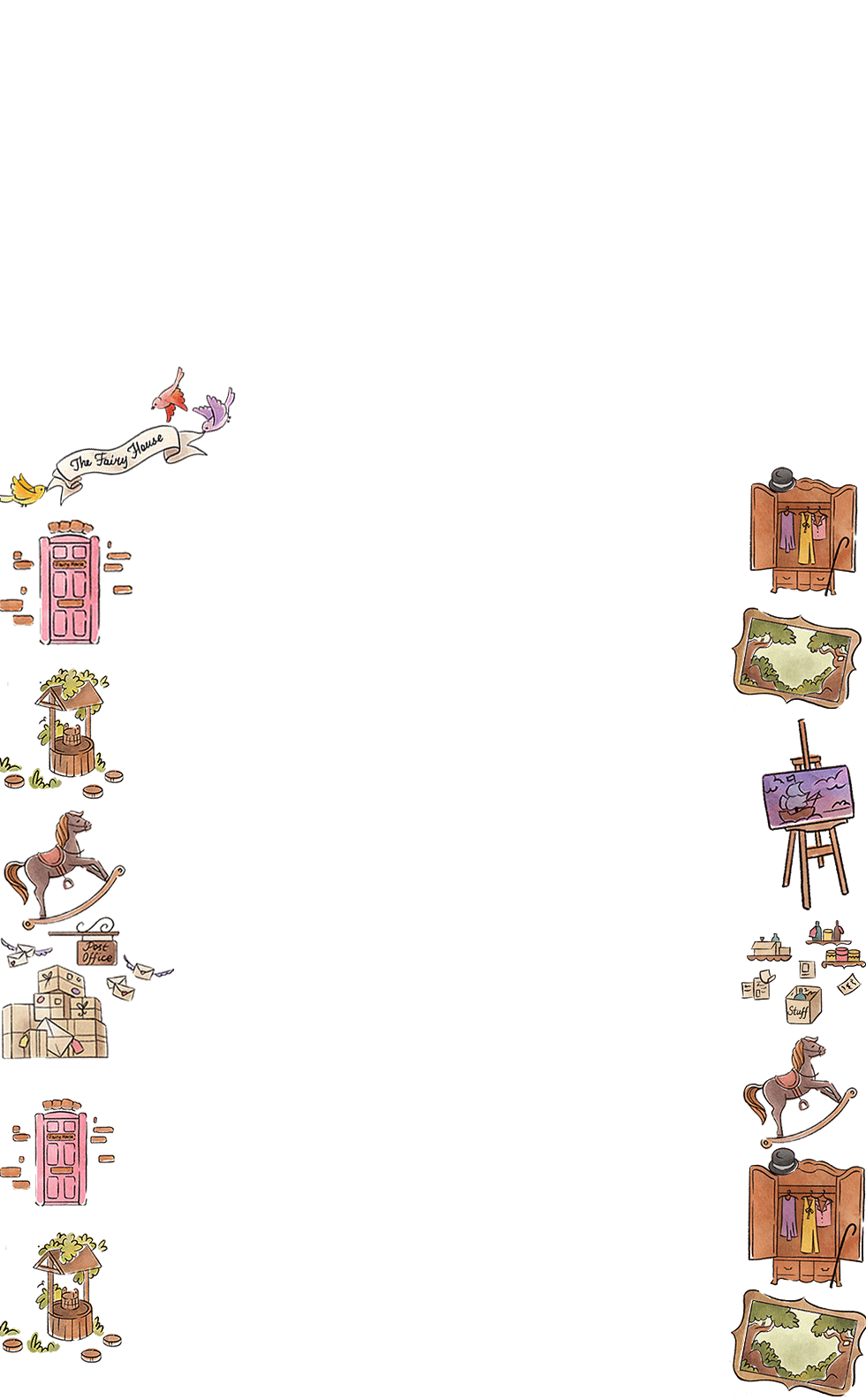 'As the flower buds grow or snow carpets the ground,
The Fairy House changes with new magic to be found.'
​
When will you discover the magic?
Potions bubble and wands twirl as you hop-skip-jump into Fairy School and perfect your fairy skills!
Adorned with colourful lanterns and flickering candle light, a cosy hideaway awaits humans seeking to explore magic.
Hundreds of little fairies twinkling above your heads, enchanting music fills the air.